Hard Rock Hotel Penang Promotion: Where to Book for Best Deals?
Hard Rock Hotel Penang is the perfect location, set against the famed beaches of Batu Ferringhi. The new rock-inspired rooms will make you feel like a true Rock Star with 24-hours of entertainment and awesome amenities the hotel has to offer.
With all its amazing amenities including the pool, gym, spa, clubs for kids, teens and infants and even the music amenities, it's no wonder why Hard Rock Hotel Penang is where you'd want to stay, but where is the best place to really look for the best offers?
While it can be tempting to comb through pages and pages of third party websites looking for a great deal, the best place to go with Hard Rock Hotel Penang is really straight to the source. There are so many reasons why! Here's a list of just a few of the best benefits of booking direct:
Exclusive Website-Only Rates & Offers
The hotel's site includes exclusive promotions that you won't find anywhere else. While you could spend hours scanning third party booking sites looking for the best deal, it's really best to book direct through the website as they offer the best promotions on room packages.
Hard Rock Hotel Penang offers Best Rate Guarantee – so if you happen to find a lower price online after booking your room, you can submit a claim form to get the difference back – so you really have nothing to lose by booking direct, and a heck of a lot to gain!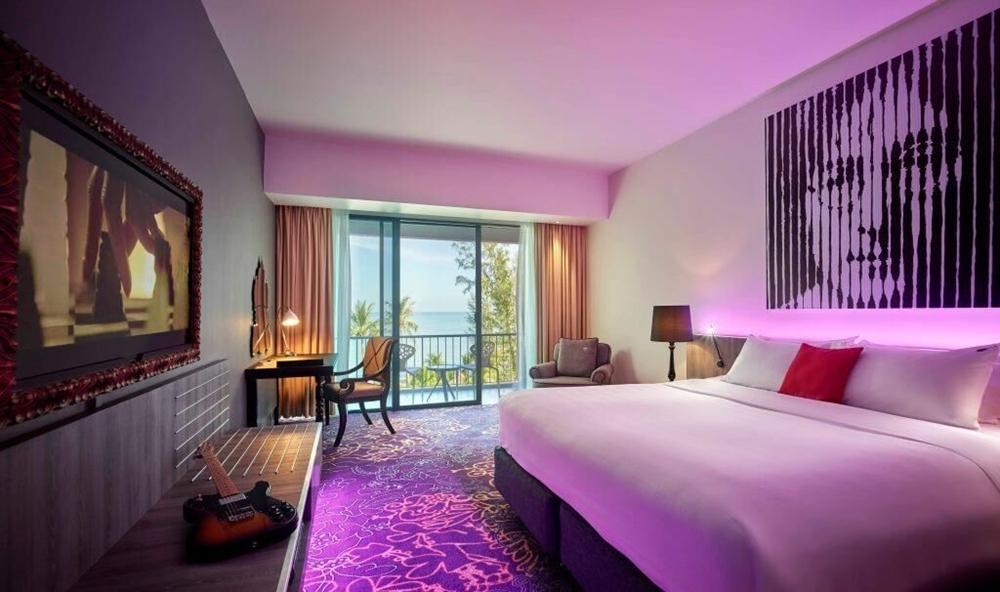 Guaranteed Complimentary Wi-Fi
When you book through the hotel's website, you qualify for guaranteed complimentary wi-fi, which means you'll never have to worry about getting online.
This comes in particular handy when you want to go out and explore a little more; you can plan your day trips from the comfort of the hotel, and feel secure knowing that you'll always be able to come back to a secure network. Not to mention post about your dream vacation on Instagram with ease, just to make all your friends jealous!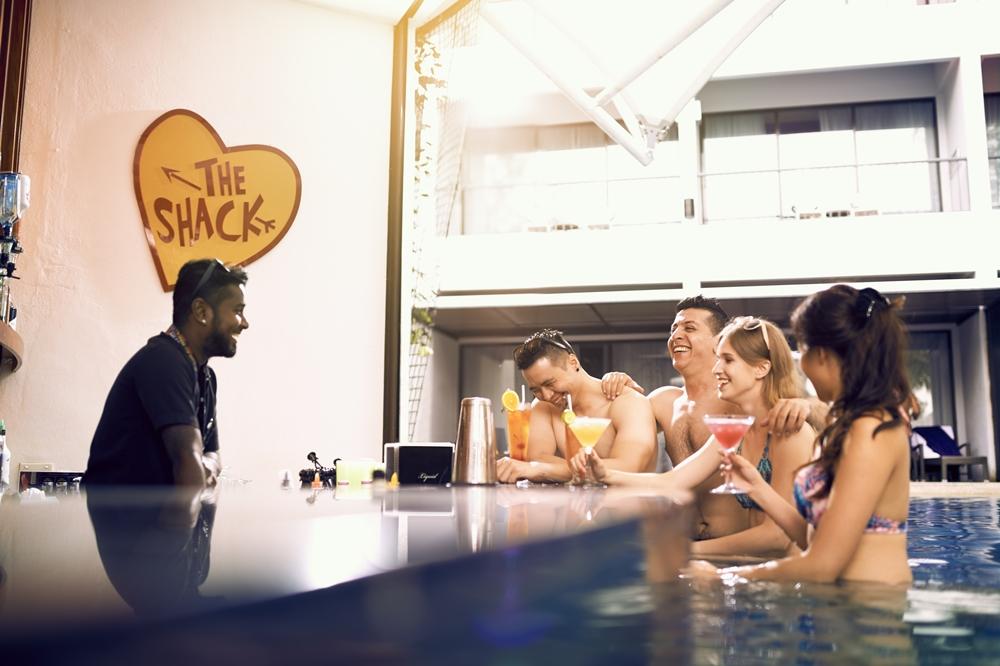 Kids Under Six Dine Free!
If you're a parent, to know that your kids can dine free is a load off your mind. And with such a great choice of places to eat, no-one will be leaving a single bite on their plate.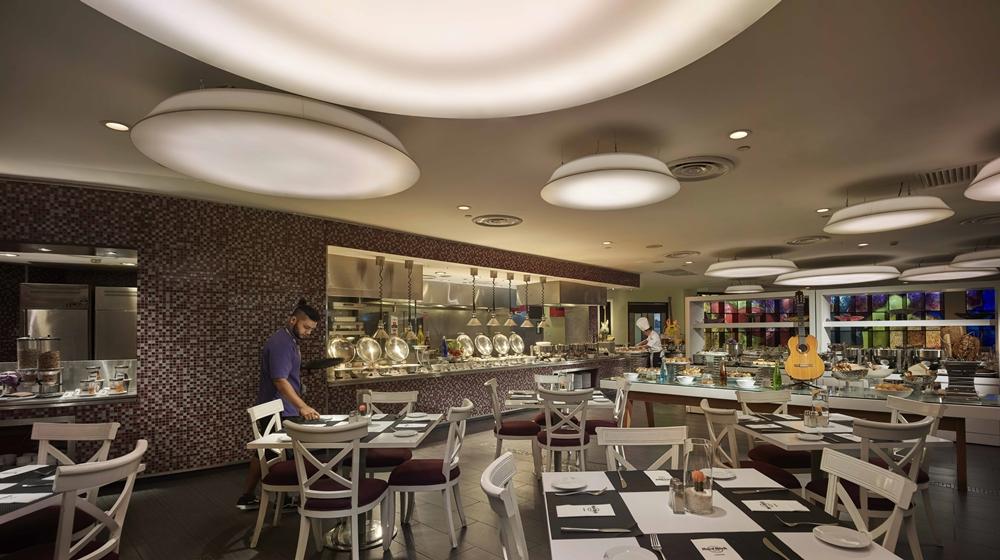 Live Music and Dining
You can experience dining South-West American style at the classic Hard Rock Café and be dazzled by live music every evening, or enjoy a mix of Asian and international-inspired at the Starz Diner which is open daily for dinner. Or you can relax and relish the sunset at the Sand Bar, or chill at the Shack Bar (which is half-submerged in the pool!) and enjoy a wide selection of snacks, pizzas and drinks.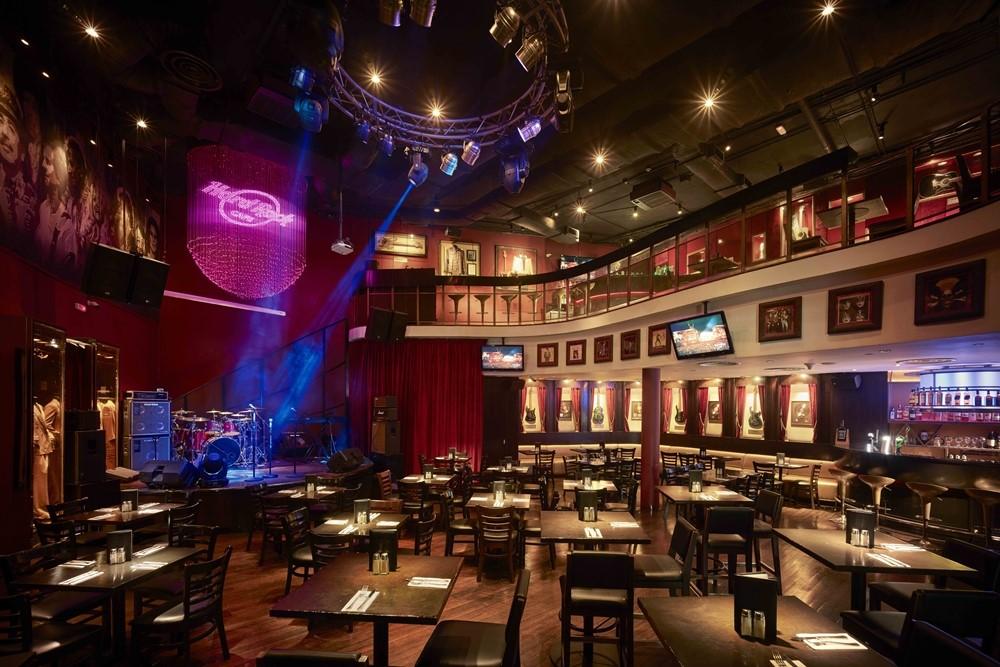 Reservation Guarantee & No Hidden Fees
When you book direct, there's no panicking about whether the reservation is valid like there sometimes is with third party websites. The hotel's website also displays the most up-to-date prices and information, which means there's no chance of getting caught out by booking a room that isn't available any more.
The hotel's site also has all rooms and suites available, so you'll be able to choose the accommodation that is perfect for you, and the price you see on the screen is the price that you'll pay – you won't be surprised by any extra hidden fees when you turn up.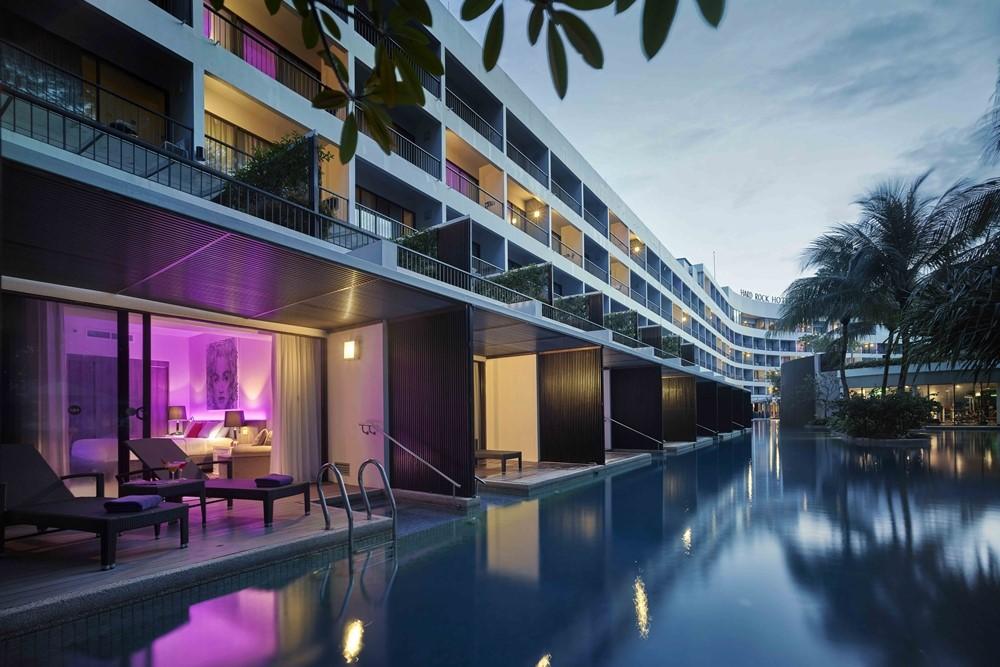 Exclusive Value Adds
When you book direct, you get complimentary upgrade when you book one of the room packages, including the Room Only Deal – for those who are around for just a quick stay, – the Early Bird Promotion – which suits those who like to plan their vacations in advance – and The Rockin' Internet Deals – inclusive of breakfast, complimentary Wi-Fi and in-room on-demand blockbuster movies.
So if you book yourself a hill view room to save a few pennies, you may find yourself upgraded to see view for absolutely nothing! I like those odds.
Earn Air Miles
If you're a frequent flyer, you could earn air miles when you book direct. Hard Rock Hotel Penang has a growing list of airline partners, so it's definitely worth checking if your airline is on the list, to earn yourself a few extra miles on your next trip.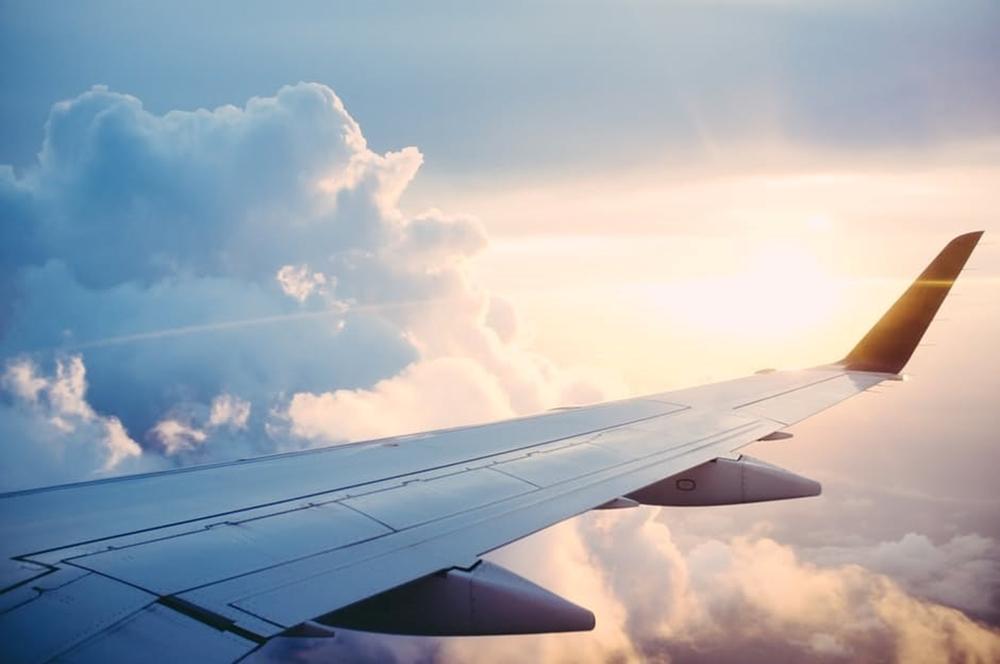 Pre-Arrival Requests
There's also an opportunity on Hard Rock Hotel Penang's website to submit any special requests you may have before you actually go. So if you need a little extra help with something, you can always feel comfortable knowing that it will be all ready when you arrive, which isn't something you can do on third-party sites. The staff at the hotel is always ready to help and that is really part of the Hard Rock Hotel Penang's charm.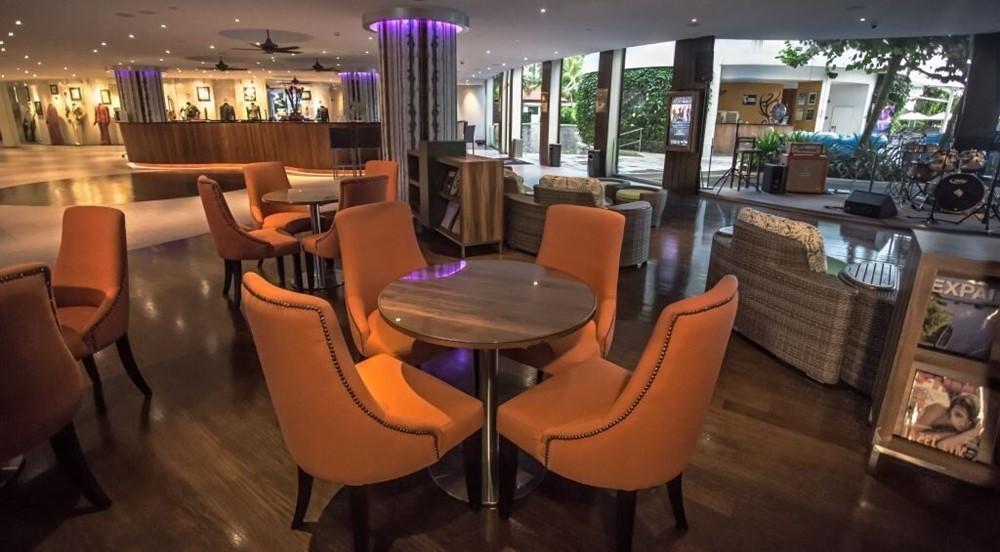 How to Book
Unlike other sites, Hard Rock Hotel Penang makes it really simple and easy to book online through their site. Decide on which package you'd like to have, and click on the Book Now button. Then just follow the instructions until your booking is confirmed!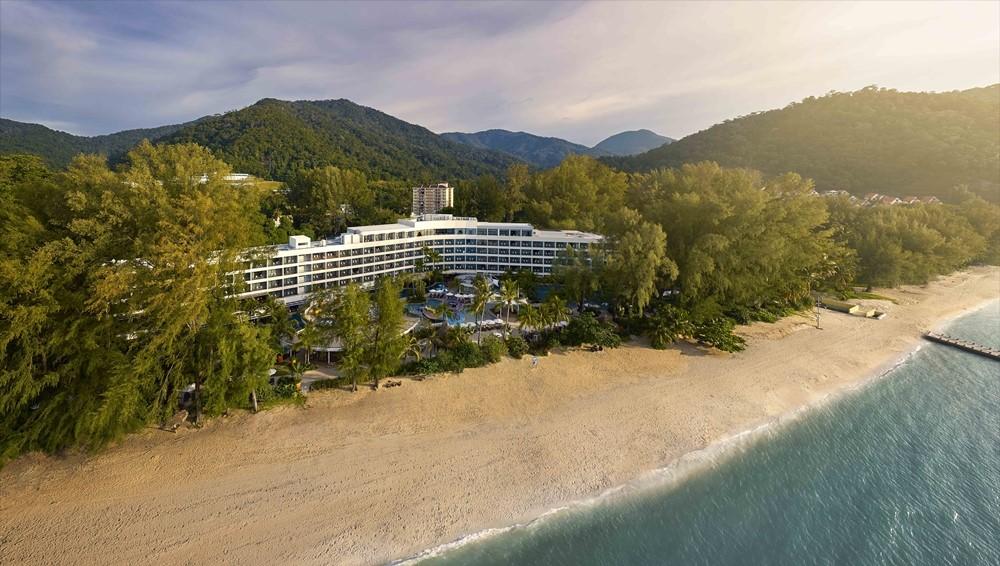 After booking one of our promotions, then it's really just a waiting game, and getting ready for your rockin' stay at Hard Rock Hotel Penang. It really is an experience like no other, in the beautiful island of Penang.