Hard Rock Hotel Penang


Sound of Your Stay
Music drives us, feeds our spirit, and inspires our lives. That's why Hard Rock Hotels offer The Sound of Your Stay® program, an exclusive audio experience that puts our guests up close and personal with the music. Whether you want to rock out or just tune in and listen, we'll hook you up for free through our tracks, picks, and mix amenities. Every life has a soundtrack. What's yours?
mix®
For us rock 'n' roll is about spirit. It's about energy. Freedom. Creative exploration. A simple call down to Front Desk at extension 8091 and the adventure begins. As part of Hard Rock's Sound of Your Stay™ program, the MIX amenity provides you with private access at Tabu Teens Club to a Traktor S2 DJ controller and an accompanying iPad to get the job done. Plug in, watch the demo video and in no time flat, you will be mixing that perfect set just like the pros. Velvet Rope, doorman and mirroball not included. Close your eyes, flip the switch and pretend you're the headliner at a club in Ibiza, New York or London… whatever your fantasy, it's your world and you're center stage.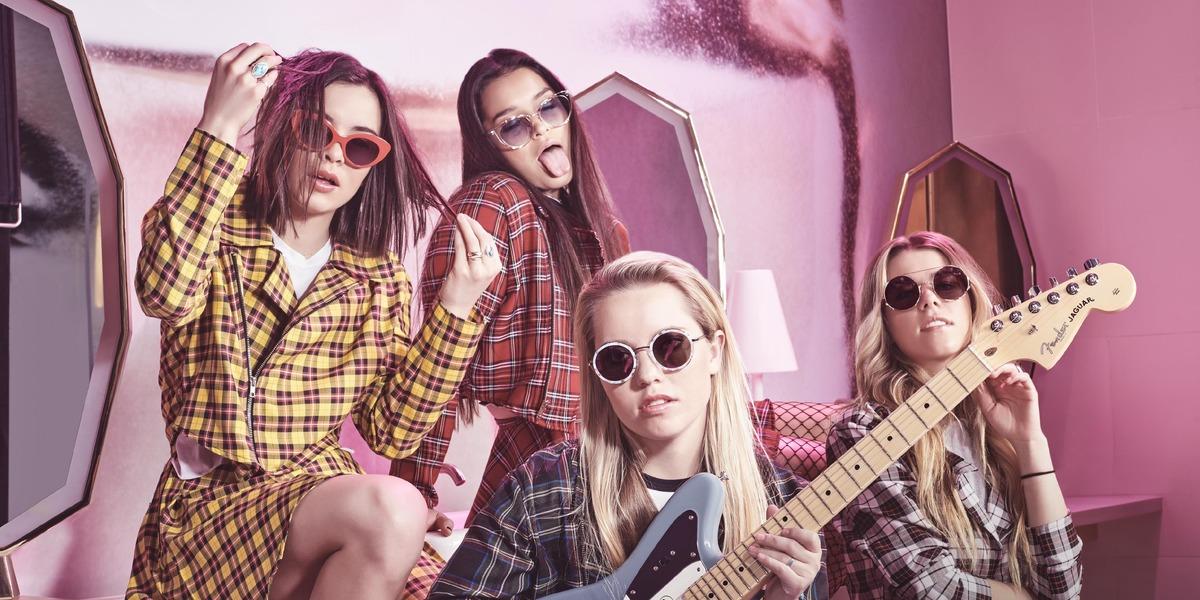 picks®
Check out a Fender Guitar and premium headphones and rock out in your room as long as you want with zero noise complaints. Enjoy a variety of Stratocasters, Telecasters, and bass guitars to live out your rock n' roll fantasy or learn something new while you travel the world. Let the Front Desk know that you are ready to Jam Out with your Fender at Check-In! To inquire more about using one of our Fender Guitars, contact our TABU Teens Club at extension 8731, available from 10.00am –6.00pm daily. Pick Your Guitar Loan Agreement

tracks®
Enjoy a perfectly curated collection of tunes for your stay. Whether you're looking to set the mood for a romantic evening, find motivation for a killer workout, or chill by the pool, our playlists provide the perfect soundtrack to your stay. Download 
Go Back to Amenities