Hard Rock Hotel Penang


Lil' Rockers Club
All kids are born Rockstars.
Lil' Rockers Club is an indoor play area located in the TABU Teens Club that is exclusively designed for Rockstars ages 3 years old and below. The little ones will be kept busy with educational toys & games, soft toys, mini playhouse and a mini slide.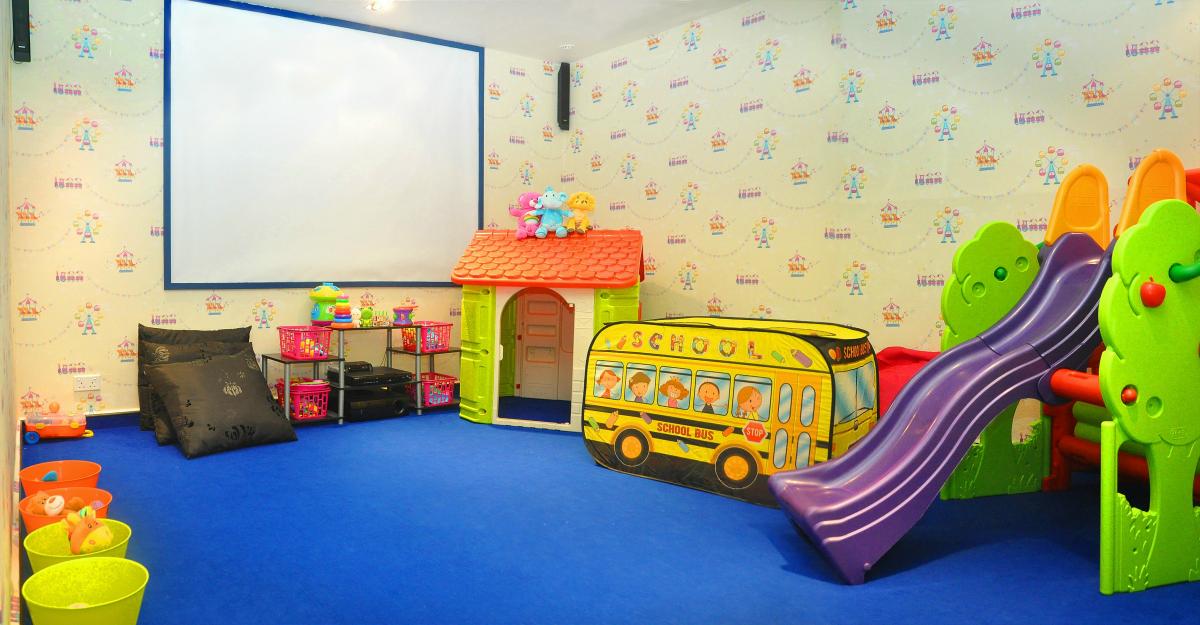 Operation Hours:
11:00am – 10:00pm
Go Back to Amenities